One Person. One Price. Fast & Easy
One Person.
We Cut Out All Of The Middlemen
So You Can Just Get On The Road
We keep it simple so you're not left waiting around. Our sales people are experts in every single part of the car buying process. With just one person able to take you through the entire experience you'll be on the road in now time.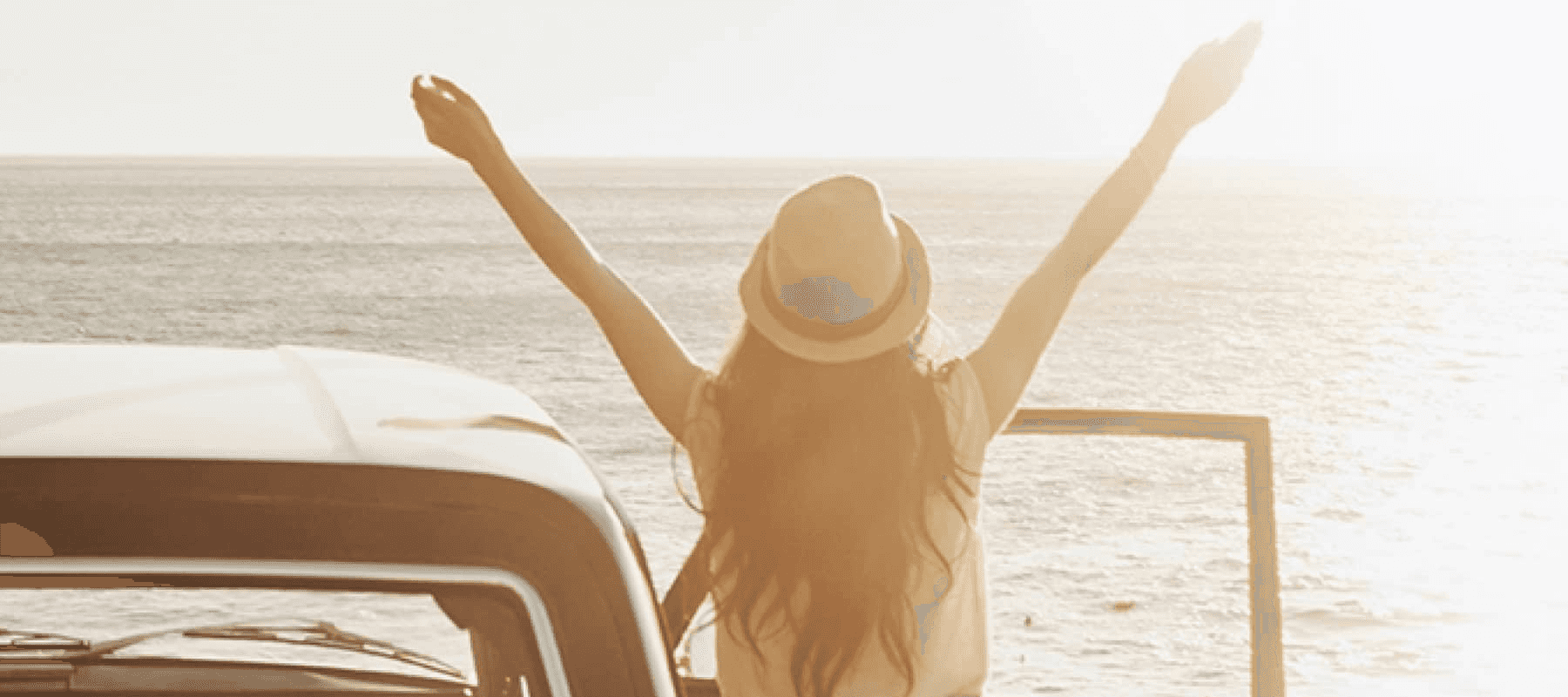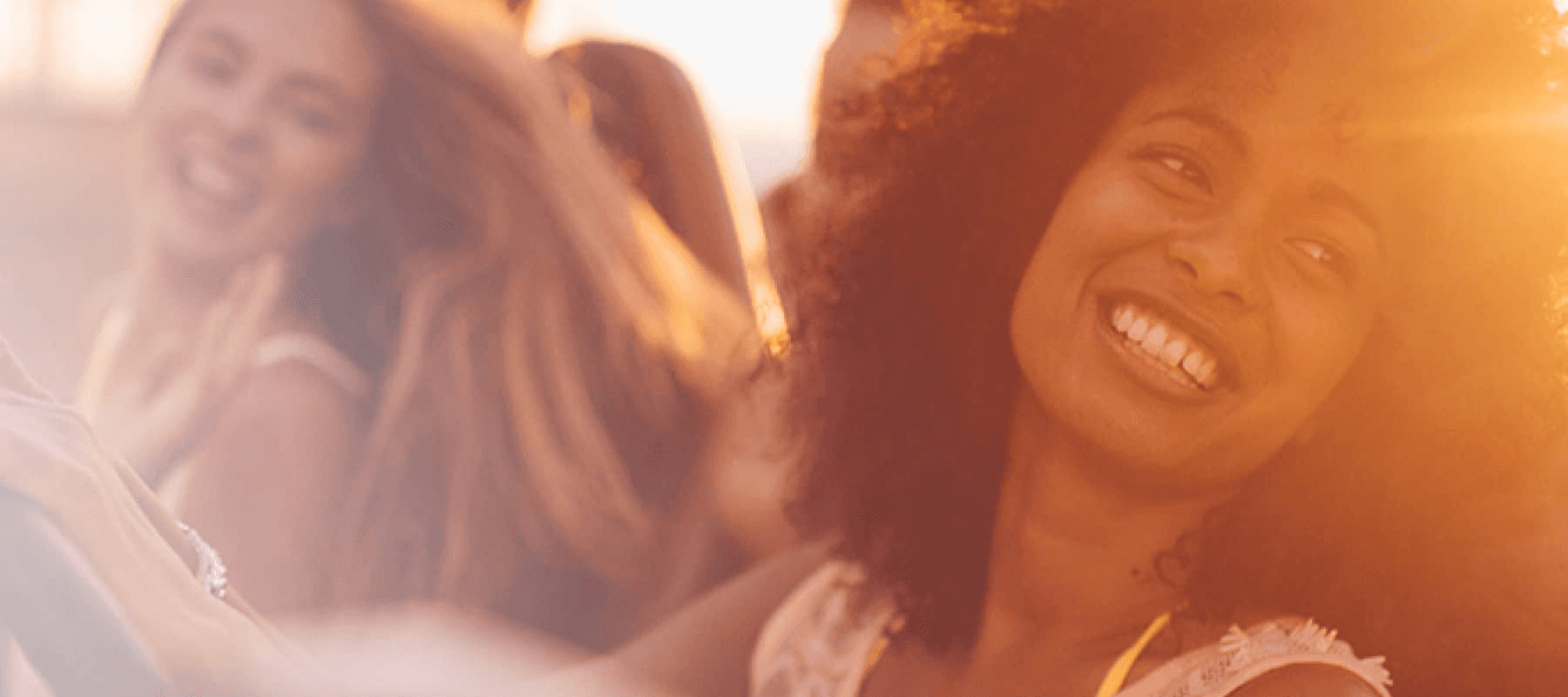 One Price.
Get A Great Deal. Negotiation-Free
We discount our vehicles and mark them with the lowest prices we can offer: our Upfront Prices. It means there's no stress; you'll never be left wondering if you could have gotten a better deal or how much you'll have to pay for a vehicle. At Walser, you'll get a great deal without any worries.
How Can We Help?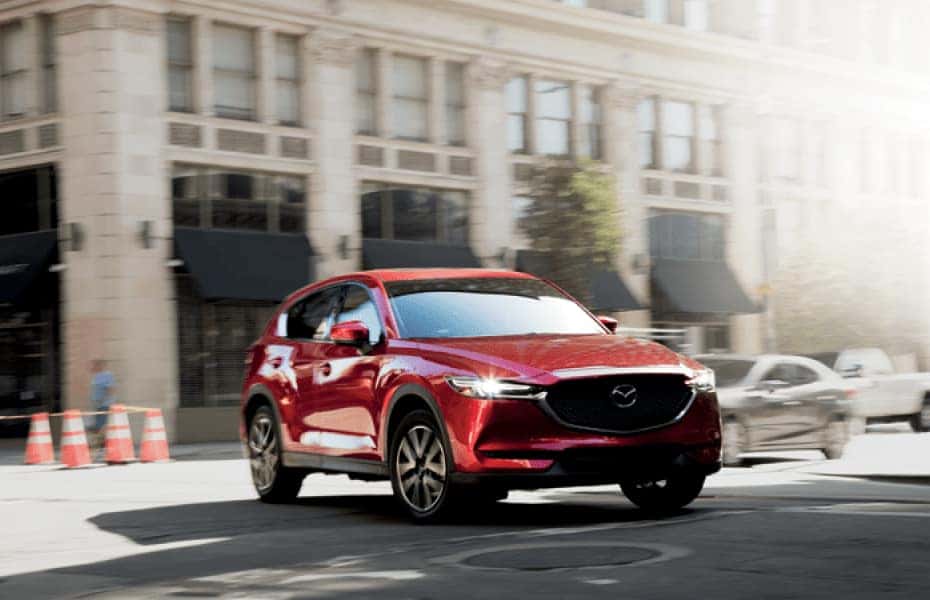 New Vehicles
New Inventory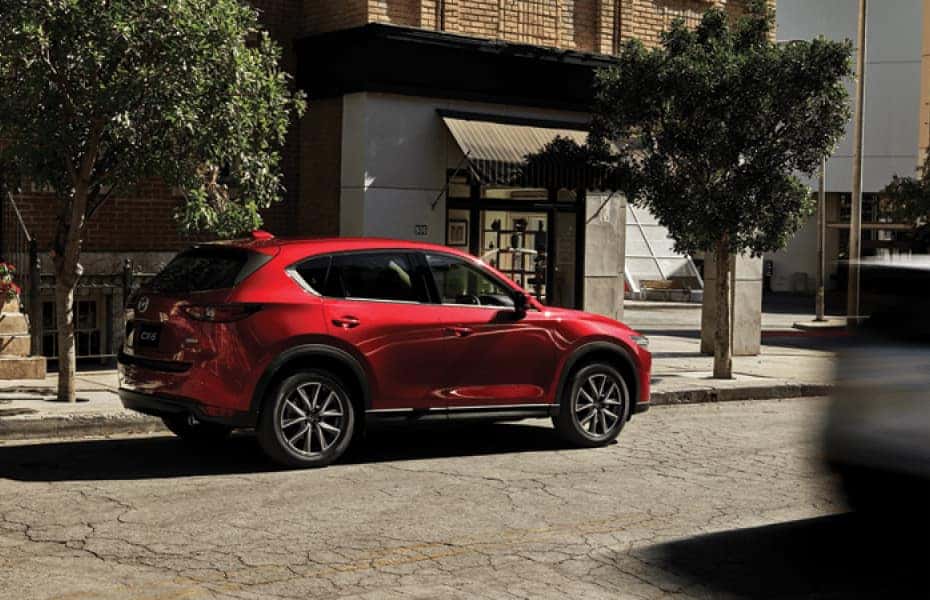 Pre-Owned Vehicles
View Inventory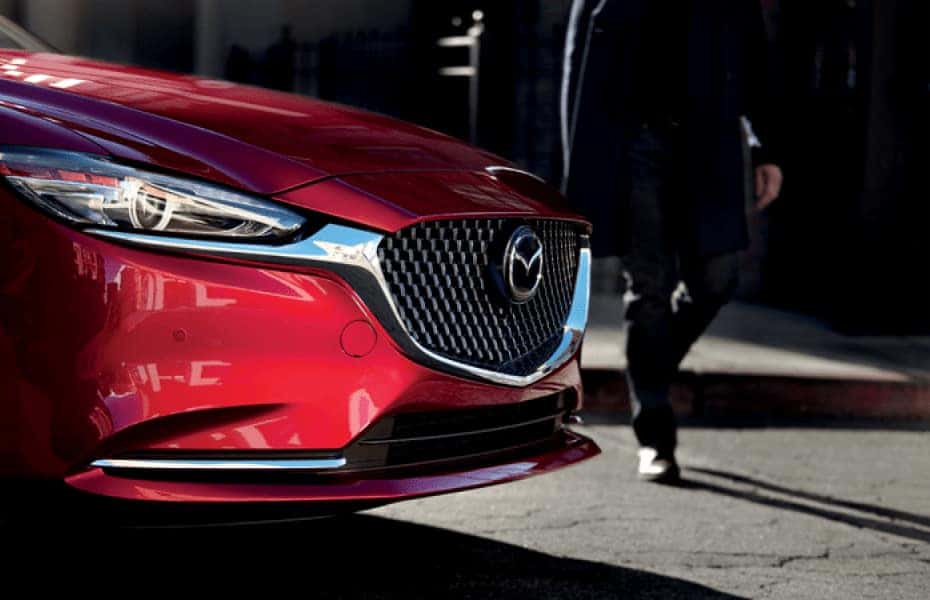 Finance Department
Finance Center
Walser Polar Mazda Service and Repair
Let Us Take Care Of Your Vehicle
The service team at Walser Polar Mazda has been factory-trained to provide you with exceptional service and ensure your vehicle is performing at its best.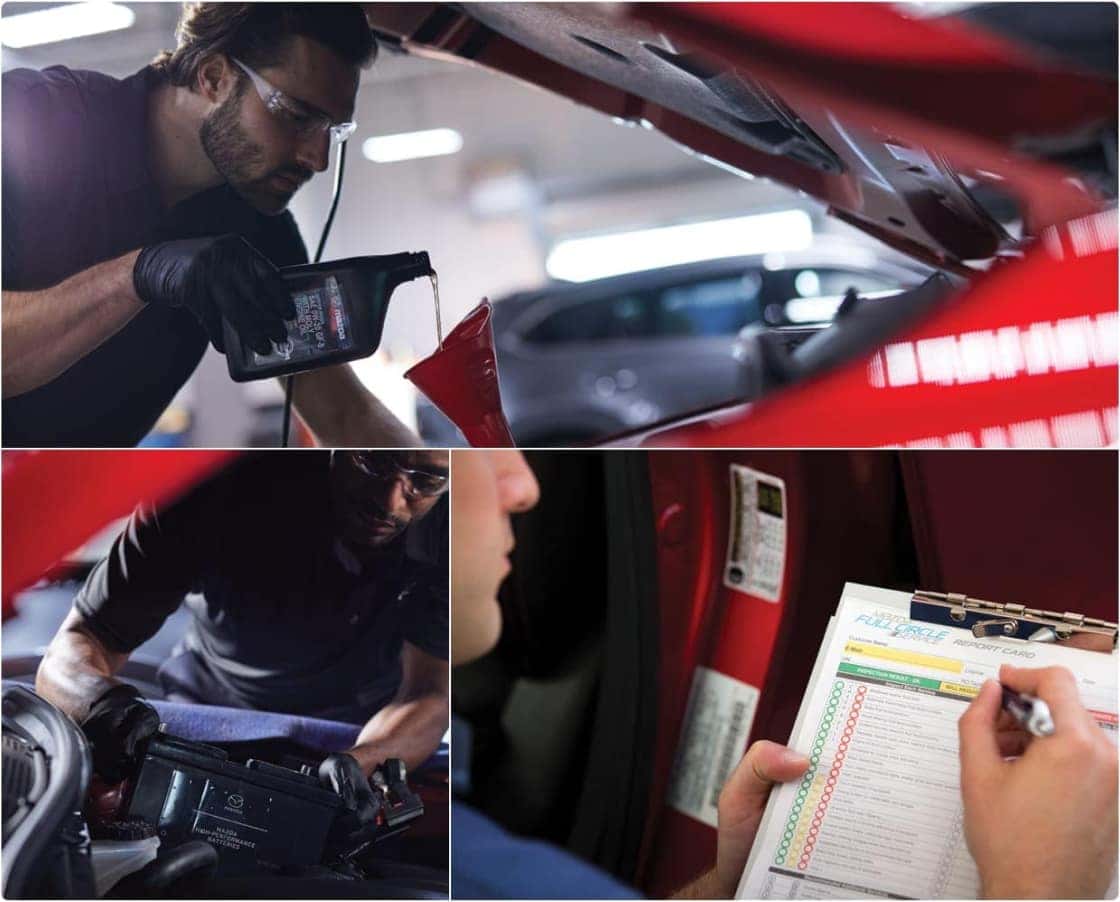 Customer Testimonials
See What People Are Saying About Us
I was dreading the process of buying a car because I feared being condescended to and pressured... My experience was the exact opposite of what I had feared. Macy was incredibly knowledgeable, kind, and supportive through the process of looking at and test driving vehicles. Everyone I interacted with at every point took the time to understand what I was looking for and how they could best help. All expectations were definitely exceeded!!!
Great sales staff. Helpful, knowledgeable and great to wok with. High marks to Abbie and Mustangs.
Local,friendly,Macy answered every question. She was very knowledgeable about the vehicle, And helpful.
The sales associate (Rob Gunderson) is excellent. Very knowledgeable, polite and efficient. His responses to my questions and requests were very fast and highly helpful. The process of buying the car was the fastest and the most enjoyable compared to all previous experiences I had at other dealerships.
This was the best car buying experience I have ever had. No pressure. Exceptional customer service. Luis was super helpful and really made the whole process stress free.
This was by far the quickest and easiest car purchase I have ever done! Thanks to Macy for all of her help and knowledge! I highly recommend this Walser dealership.
Mustapha, Bret, & Joe all did a great job. The 3 hour drive from IA to get the our new Miata was definitely worth it. Thanks for making the process smooth.
Macy made my buying experience enjoyable and stress free. She had answers to all of my questions.
Gabe and Johannah were awesome and they are the reason I purchased a Mazda CX-5
Thank you to the staff at Walser Polar Mazda, for making our buying experience a great experience! Everyone is very friendly and informative at the dealership! Carrie H. & Jim N. were very helpful thru out the ordering and delivery process of our 2022 CX5. We will not hesitate to recommend anyone looking to purchase a new or used car, buy parts & accessories, or have their car serviced at Walser Polar Mazda.
I purchased a pre owned 2012 Infiniti at Walser Polar Mazda on February 18, 2022. The buying experience was fantastic. I was treated well by Rebecca Bailey and Jim Nikola and the whole process was quick and efficient. I paid to have a remote start installed in the vehicle. I dropped the vehicle off and was provided with a loaner. The car was sent to a local business (Black Diamond Tinting) for the install. During the install a security issue was discovered and a fairly costly repair was needed in order to complete the install. The used car manager Brett and the rest of the service department were great! The vehicle was sent to Kline Nissan for diagnoses and repair, which was taken care at no charge. The whole process took 9 days. I was updated frequently and had access to their loaner vehicle throughout. All in all an unfortunate situation was taken care of with excellent customer service by Polar Mazda's used car and service departments. I would highly recommend Polar Mazda!
The dealership and staff were very welcoming and open to answering any questions. Joe was very friendly and kind.
Through Promptness. Liked the car wash. The brake .anti-lock brake system works great. They caught my bad battery before it stuck me out in 6he cold.
Friendly and helpful staff. The dealership was clean and loved the open space. I came into the dealer with one possible choice. I drove 4 different models and drove home a vehicle I didn't even think about, which is a compliment.
Robert kept in close contact with me as I waited for my new car. I was given a loaner since I needed a car. He also was a patient teacher when it came to all the new technology on my new vehicle. Love my new Mazda and very happy with the service.
Great experience working with all the Polar Mazda staff, from service writers through the support staff. Nice job all!
They are great to work with --friendly, thorough and my wait time was very reasonable. Thank you!!
T was very pleased with the service I received. I especially liked the video sent to me from the tech.
James was the Service Manager in charge of my appointment. Alex, the Technician, did thorough work and was quickly done.
Made an appointment (same day service). In and Out under an hour. Great Service, Great Staff. Hard to beat a Mazda.
I was thrilled to get home and find a service video. I don't have a cell phone but, if I did, I believe they would show me the condition of any parts needing replacement before my making the decision to go ahead and have them do it. The clarity of the video was great! I could actually see the cracks in the belts that needed replacement and the dirt in the air filter. This is definitely a wonderful customer benefit. Nobody has to wonder: Do these parts really need replacing or are they just trying to sell me something to make money?
Never a problem with my Mazda or the service department. Also, great coffee while I wait.
Always Happy to get my service work done here! Great Staff! Good place to get some of my work done while I wait.
It is always a pleasure to work with Tom Nelson. He tells it like it is and is always helpful.
Service counter rep James was professional and excellent to work with. Our technician Alex did a great job too, very detailed. Love the video.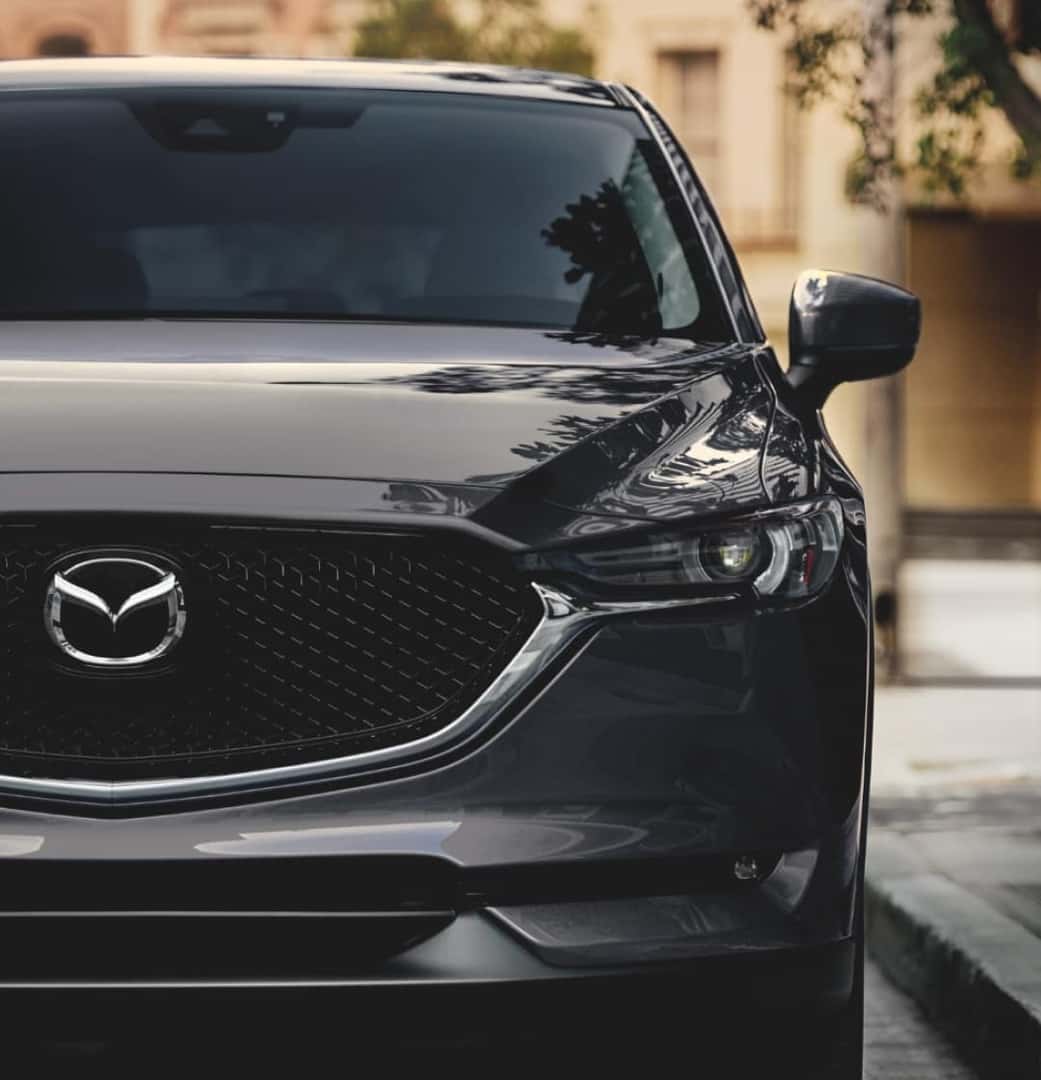 Welcome to Walser Polar Mazda
60+ Years In the Twin Cities
Walser Polar Mazda draws in customers new and old the natural way: with top-quality automobiles, a sales experience focused squarely on the customer's needs, and a little ol'-fashioned common sense.
READ MORE