---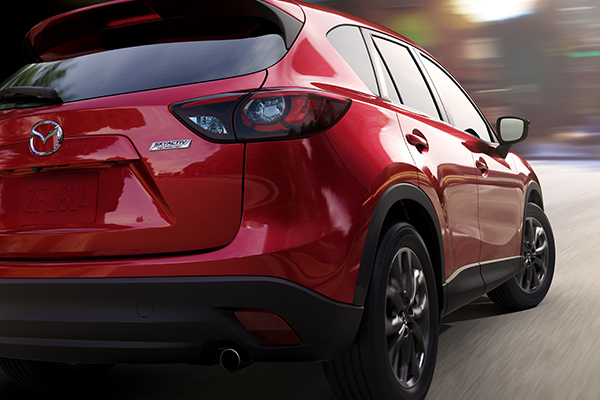 Limited Powertrain Warranty for Life
Complimentary on all new and most used vehicles.
Our limited powertrain warranty protects your vehicle for as long as you own it. Not matter how far you drive, major powertrain components will be covered by Warranty for Life.*


Get the details >
Your upgrade opportunity is waiting
Upgrade your current lease. Improve your interest rate. Get into a brand new vehicle.
At Walser, we have a team of people with the sole focus of watching out for 'golden opportunities' for you, our customers. We are likely able to improve your current vehicle position, often at a similar payment.


Get a quote >